Application Modernization
Contemporary applications for a future-proof system landscape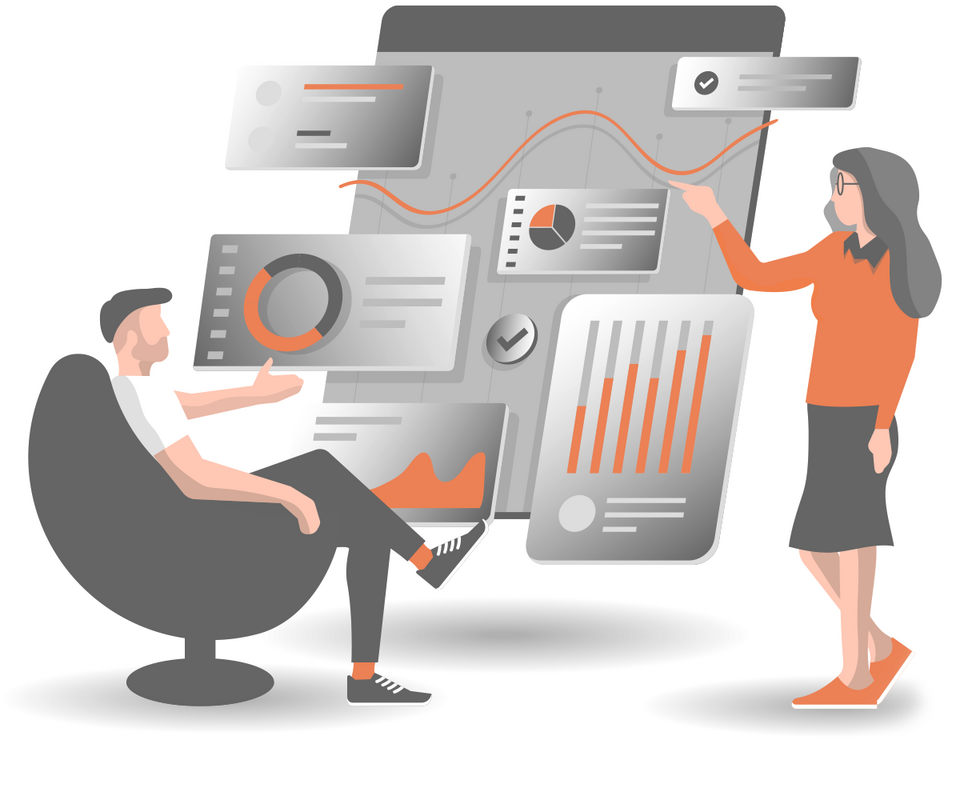 Close the modernization gap
To enable innovation while reducing technical legacy and costs, companies need to modernize their application portfolio. To make this happen, they need the right software architecture for their applications – whether for cloud or on-premises deployment. CEPHORIA supports you in the implementation of your modernization strategy.
Outdated legacy software leads to problems in the long run and endangers your business success. Often, new requirements cannot be met with current technology, while at the same time a high level of complexity complicates data handling. Lack of flexibility makes the step of digital transformation more difficult.
The CEPHORIA Pro-Code platform:
The fast track to modernization
The growing demand for applications requires companies to become more agile and constantly adapt. IT and business must work closely together to implement customer requirements as well as internal improvements as quickly as possible.
The strategic migration of business processes to native mobile or browser apps is an important step to optimize work processes. However, this is usually associated with high costs and technical requirements, which often makes decision-makers hesitate. Coding a complete application requires programming skills that are not sufficiently available in many companies.
The CEPHORIA® Pro-Code platform addresses this problem and provides a technological solution to bridge the gap between business and IT departments in any organization.
With the motto "less coding, more productivity", the CEPHORIA® platform controls the majority of the application infrastructure. Best-practice approaches on a proven technology stack support "light developers", relieve the burden on full-stack developers and IT architects, and enable them to consolidate fragmented back-end systems and access them in a unified way. Software development is about making all data sources and databases available to applications via APIs with built-in security mechanisms and procedures.