CEPHORIA - Your solution platform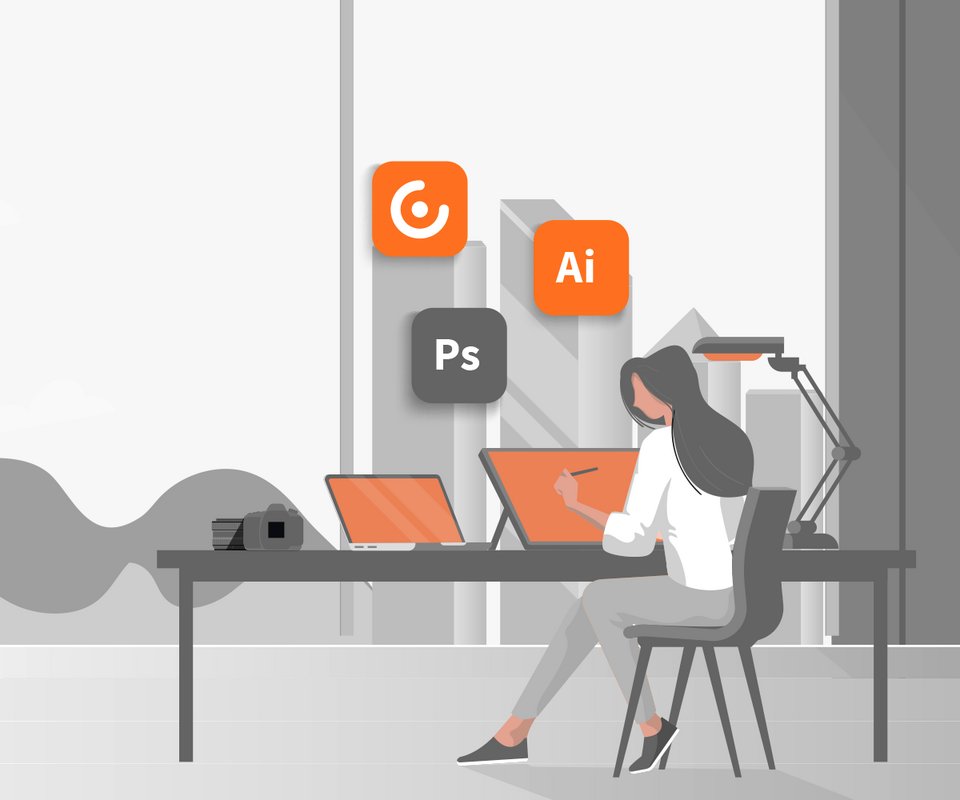 Integrated document management
Almost every software solution needs a good document management system sooner or later. From secure, audit-proof storage of your files, to fast and uncomplicated updating and assignment of new files from a wide variety of sources, to sophisticated tools for administration and management – even with large volumes of data and high numbers of files.
Inadequate solutions quickly cost the entire team a lot of time and nerves. And this often results in a confusing data pool that is difficult to control.
With CEPHORIA® Document Center, your software solution has an individually customizable document management system with many important functions. This way, all users of your app have the tools that are important to you and an optimal overview of your files right from the start.