Business Process Management
More productivity and operational efficiency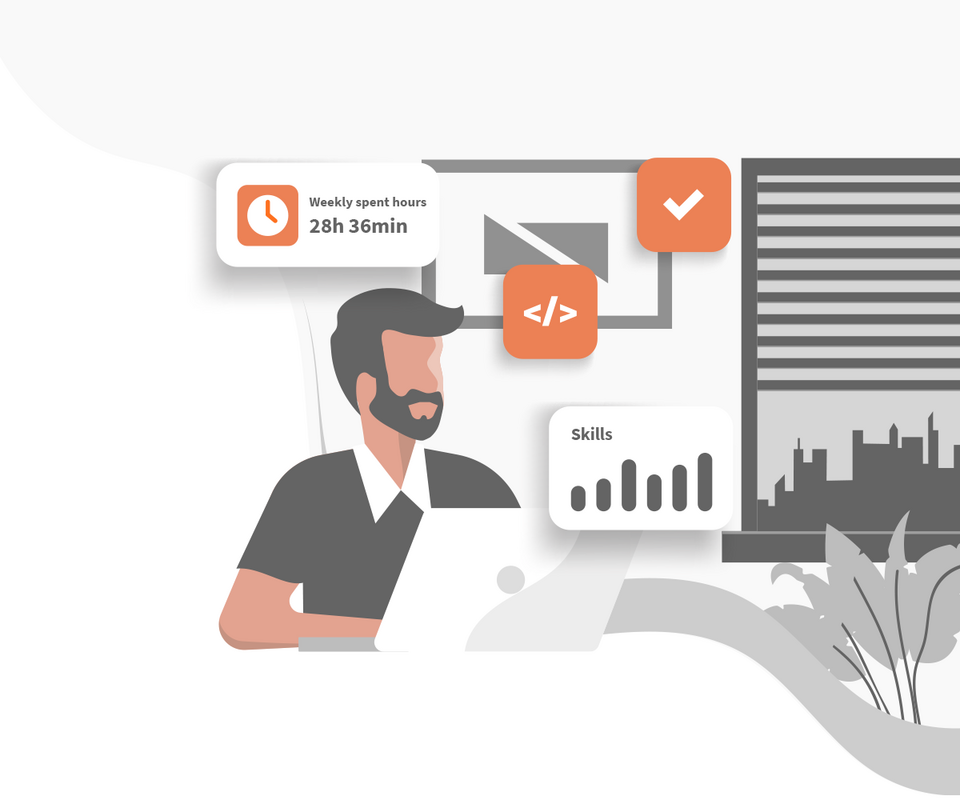 Improve your business processes
No two companies are the same. To stay ahead of your competitors, you need customized applications to continuously improve processes.
Use the CEPHORIA® platform to optimize your digital business processes. Improve interactions with customers, suppliers, or employee engagement, connect to a wide variety of data sources, and automate common tasks.
The possibilities of process automation are huge and contribute significantly to the value creation of a company. Process automation connects people and data in a process chain where every employee knows what needs to be done – be it approval procedures, absence management or automatic reminders. There is enormous potential for automating processes, especially in the administration of companies.
Accelerate your digital transformation
Put people first – Smart companies are rapidly developing portals and applications that are people-centric and automate cross-functional workflows.
The basis for the automation of business processes is data.
Since incorrect or erroneously captured data makes automation difficult, applications for input management of structured and plausible data are of great importance.